Wishing all a Happy and Healthy plant-based, sugarless year!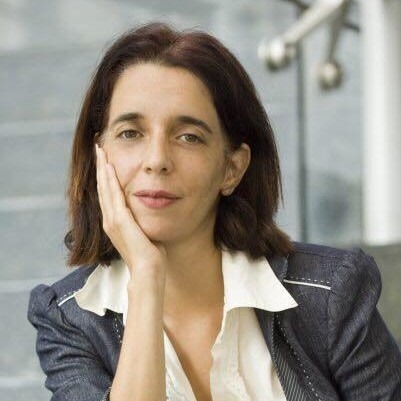 Dr. Rachel R. Alkalay,
Founder
NOVEL CONCEPTS MEDICAL wins the 'Most Pioneering Life Saving Treatments R&D Company 2023 – Middle East award

by the Global Health & Pharma Magazine
Dr Rachel Alkalay wins 'One of the 3 top innovative and Creative Women Inventors of 2023' for tackling severe chronic diseases through plant-based inventions

by the FICPI's World IP Day competition 2023
We are pleased to attend the Alzheimer's Association International Conference in Amsterdam from July 16-20, 2023.
A novel, plant-based, patent pending cure for Alzheimer's disease has demonstrated efficacy in all preliminary volunteers with early to severe dementia without any side effects
This video shows the first severe Alzheimer's disease patient, who is talking with his daughter after two years of silence and ten years of this disease. 
For more videos and details, see 
here
.
A Triplet Breakthrough for Novel Concepts Medical:
Stopped COVID-19, the Omicron Variant, and Long COVID-19 Symptoms
A New Hope to Diabetes and Obesity Patients
We are delighted to share the results of a few of our case studies with our new plant based diabetes cure, which has significantly reduced the sugar in the blood in all the case studies. (
read more here
)  
Our treatment also helps obesity patients lose weight as seen in all case studies. (
read more here
)
No side effects have been reported in any of theses case studies.
We Stopped and Reversed breast cancer growth in less than 2 months
We are happy to share some of our cancer case studies results in order to bring a new hope for all the people who are coping with the disease. Our plant based treatments reduce blood sugar and cholesterol within a short period and increase vitamin D and may help stop the disease and shrink the tumors as seen in our case studies of breast cancer, colon cancer, skin cancer and others, see more details here.
Read our recent press release on how our formula has reversed the growth of cancer tumors here.